Check Out Our Roofing Work
Take a peek inside our Wonderworld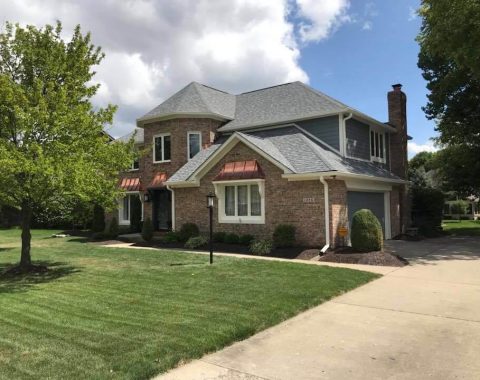 New Certainteed Roof We Installed In Birmingham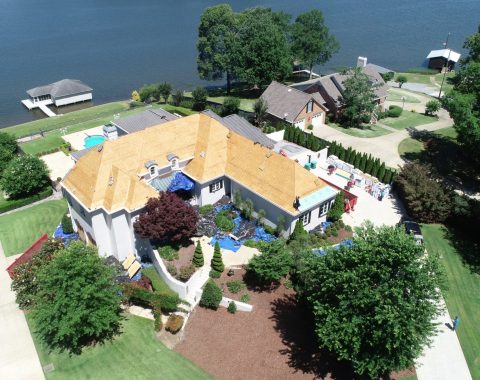 Design shingles replacement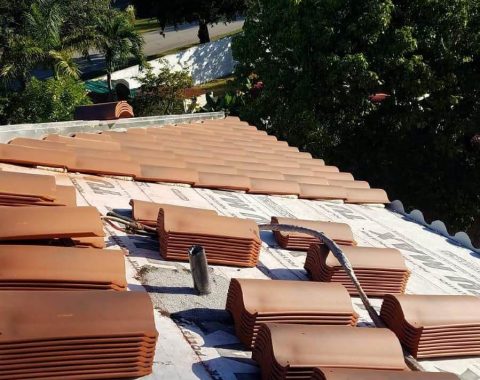 CLAY TILE PLACING IN PROGRESS
Replacing this beautiful church roof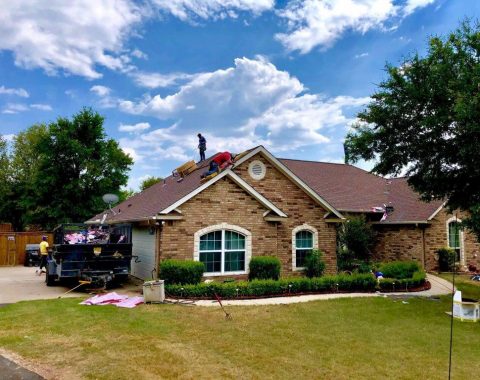 Making a new roof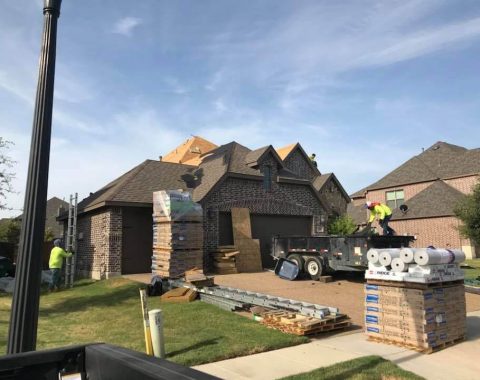 Completing A Quality Roof In Hoover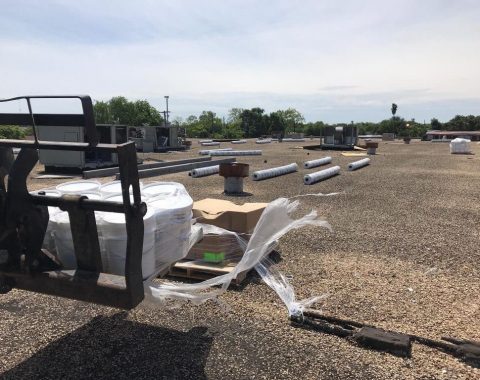 We Install The Worlds Best Roof: Duro-Last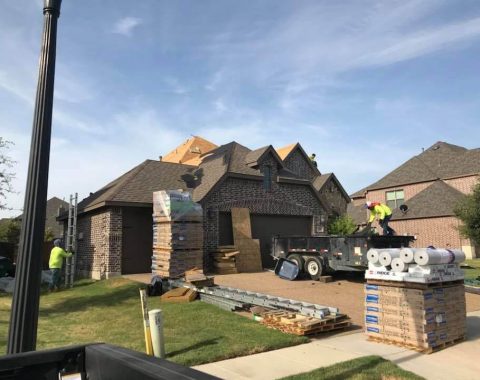 Completing A Quality Roof In Hoover
Check out some more projects from Blue Roofing Angels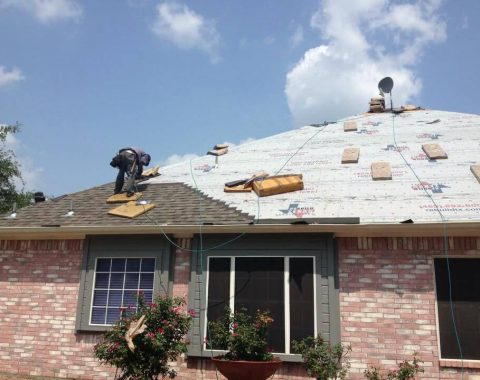 Proper roof install
full year off including felt, synthetic felt, true starter strip, 6-nails per shingle, proper venting, quality Certainteed shingles! Thank you for trusting us to take proper care of you!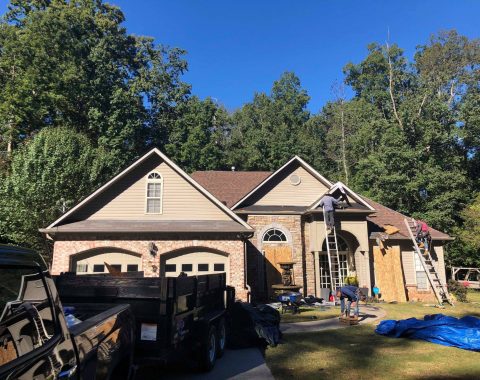 A Roofing Replacement Job In Birmingham
This homeowner thought he will need pay out of pocket to replace his old roof. Well… he ended up just paying his insurance deductible. Happy ending.
Complete Roofing​
Another beautiful job done by Blue Angels Roofing! Roof, Gutters, and Copper will look amazing on this home!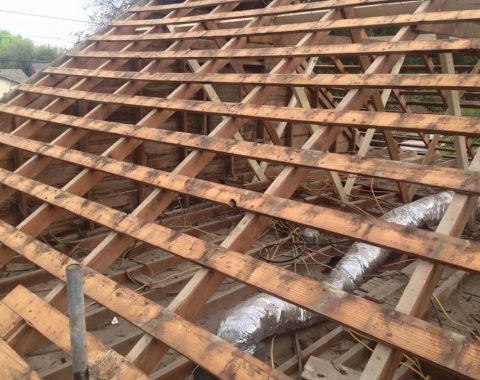 Shake Roof Replacement
We tore off a cedar shake and we are going to be re-decking it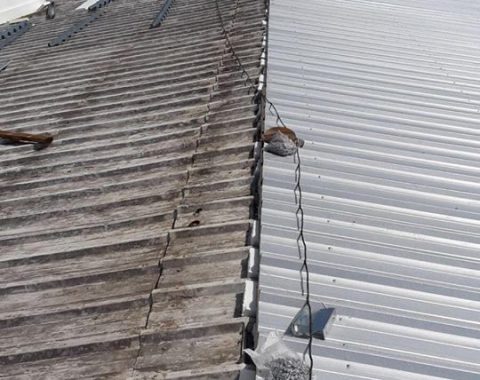 We Install What's Best For The Client
Adding 4 inches of insulation and a new roof covering without disruption to the Church!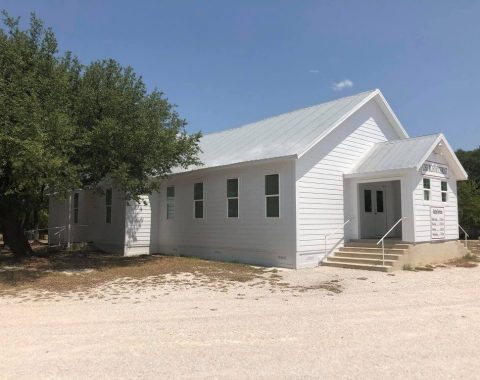 New And Shiny Metal Roof At Birmingham
It was a pleasure and a blessing to replacing the old tin roof with a new and new and shiny metal roof! Thank you.