why choose us for claiming your roof insurance

Highly skilled team
We have trained and veteran employees ready to every roof job.

Low cost
We try to maintain a price that suits for you as much as we can.

insurance help
We provide all the help you need to get your roof approved through insurance.

customer satisfaction
We strive to provide excellent service. check our google reviews.
insurance claims - roofing
When it comes to dependable workmanship, hiring a local roofer with experience is essential. Wether you need to repair or replace your roof There are a number of ways that the appropriate roofing contractor may assist you in maximizing your insurance claim and getting your settlements faster.
The Roof Insurance Claim Process
Although it sounds complicated, just make sure to follow these steps:
What Is the Process and Phases of Reimbursed Roofing Insurance Claims?
When considering the phases of getting reimbursed for your insurance claims roofing damage, you need to take note of the following:
The first payment is not final

Receiving multiple checks is possible

Your management company or lender may have control over the payment

The insurance company may pay the contractor directly

Your additional living expenses check should be made out to you

Personal belongings are first calculated on cash value

You need to actually replace the items to receive the replacement value for your items
In the event of total losses, in which the entire property and its contents are destroyed beyond repair, insurers typically pay the policy limits, based on your state's rules. This means you get a payout for the value of your home and possessions at the time of the incident.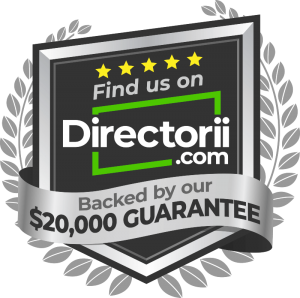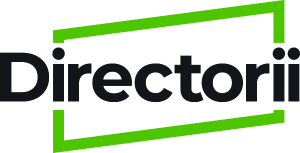 How Blue Angels Roofing Can Help with Roof Insurance Claims
We can help you with insurance claims in the following ways

Providing detailed documentation of the roof project

Help you save on materials and other expenses

Offer itemized estimates for the work performed

Find rebates and other incentives

Filling out accurate insurance claim paperwork

Communicating with the insurance company

Ensure that there are trustworthy and verifiable payments

Reduce the need for insurance claims in the future
Blue Angels Roofing is a residential roofing construction company based in the Birmingham Alabama. Our purpose is to safeguard, restore, and construct properties, as well as to strengthen families and provide community support. We are devoted on a local level and are prepared to respond to disasters on a large scale.
WE USUALY GET ASKED ABOUT
We can answer all your roof issues
A normal homeowner's insurance policy covers water damage and leaks caused by certain sorts of accidents. Leaking roofs that have been neglected or improperly maintained are not covered by homeowner's insurance.
A common roof repair scam involves contractors who request payment in advance and then disappear with the money. If they do the work, the materials are frequently sloppy, unfinished, and subpar.
Hurricane-related damage to your home might be challenging to insure. Wind damage to roofs is normally covered by homeowners insurance; however, some insurers exclude specific forms of hurricane-related damage.