Roofing Services, Birmingham AL
Do you need assistance with a roofing project? Blue Angels Roofing is dedicated to providing dependable, trustworthy, and cost-effective roofing services. Estimates are provided without charge. Simply dial 205-810-1418; a member of our staff is always ready to assist you.

There is a wide range of roofing services to choose from. How do you know which one you need? Keep reading to find out and learn about our roofing services in Birmingham, AL. 
Hiring Blue Angels Roofing's Roofing Services
Check the references of a roofing contractor before employing them to see what kind of work they do.
Blue Angels Roofing has a directory of reliable, competent, and inexpensive roofing contractors. In just a few minutes, you can order a pro for the job. All you have to do is complete the following steps:
Provide your contact information so that our professionals can reach out to you.

Request estimates from the best roofing contractors in your area.

Look up the reviews on the internet.

Joshua Phillips
Birmingham
Blue Angels Roofing did a great job replacing my old roof after a hail storm had come through. They are professional and great with communication, making the process of using homeowners insurance to replace my roof as easy as possible....

Tracey Ray
Birmingham, AL
Kyle came out to give us a repair estimate and was very knowledgeable and polite. He gave me a quick estimate of the repair and said that he would have repaired the roof right then had we not needed something that he didn't have on his truck...

RODNEY FEAGIN
Birmingham, AL
Felipe was a great help to me concerning my roof. He was very professional and gave me details about my roof and gutters. I recommend this company the highest respect.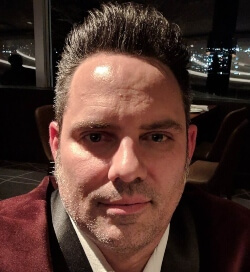 Barron Elam
Birmingham, Alabama
All the great reviews are not just hype. They recently finished a new roof courtesy of hail damage, and I could not be more satisfied with the quality of their work and the way they treated me as a customer.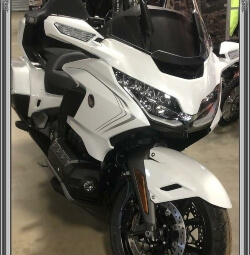 Kevin Zivitz
Birmingham, Alabama
Quality Work - Great Customer service - Could not have asked for a better Experience. Highly recommended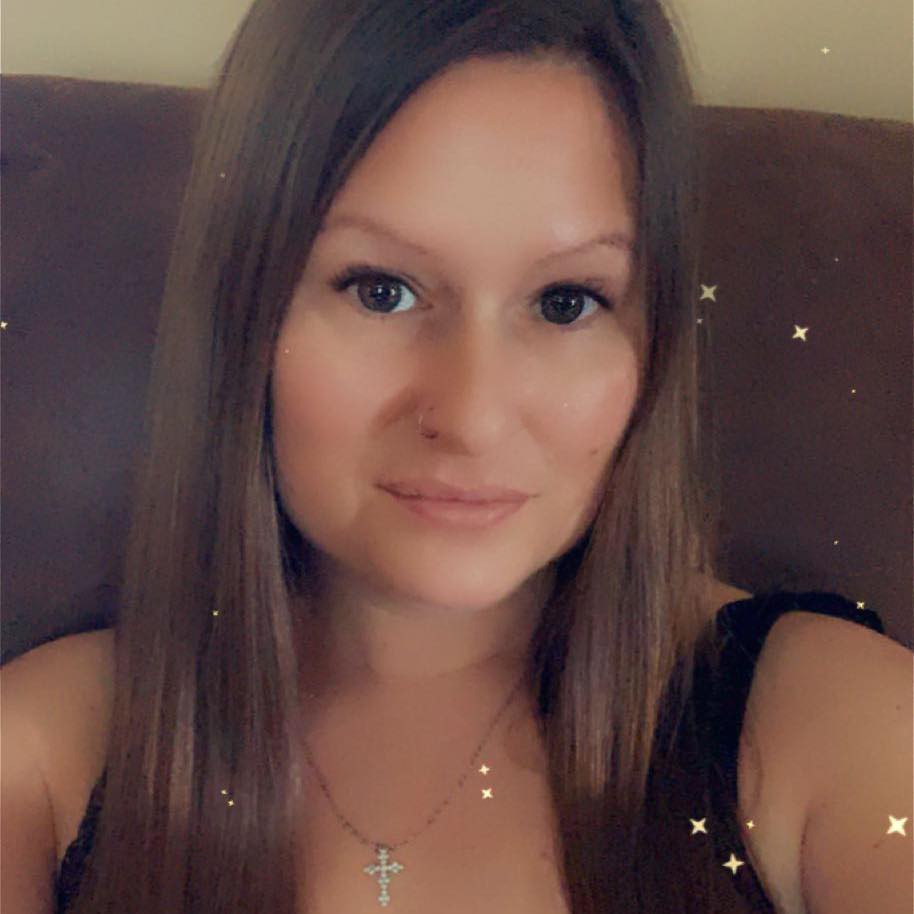 Mandie Schenk
Birmingham, Alabama
I am already sharing an awesome review, and my roof hasn't even been done yet. After our other roofing company dropped the ball, my husband called Blue Angels to help us. We came home to a leaking roof and water all over our living room yesterday...
typical roofing service questions
We can answer all your roof issues
Older roofs or roofs with many leaks or broad faults should be replaced, whereas missing, broken, cracked, and flaking shingles can be repaired or replaced to halt leaks.
The cost depends on the state of your roof and many other factors. A free quote is the best approach to find out how much the repairs cost.
Factors such as harsh weather conditions cause roofs to wear out. Darker colored roofs generally wear out quicker than lighter colored roofs.